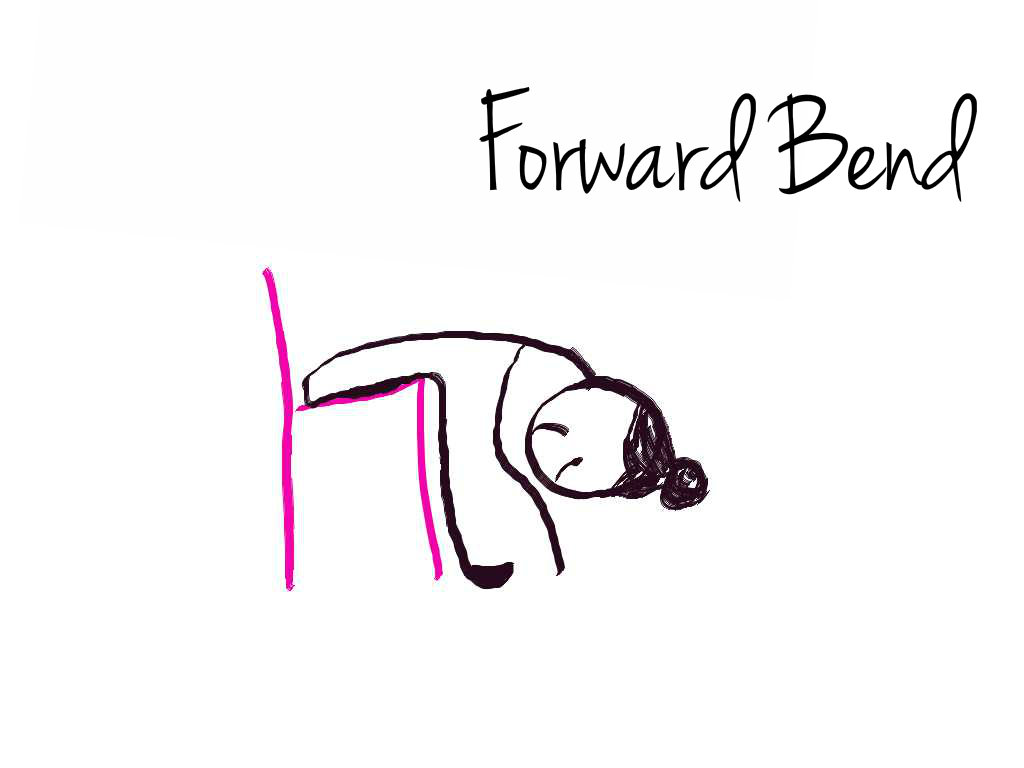 Chair Yoga
What does chair yoga mean?
It means that there is no excuse for not exercising your body through Yoga whether you are at home, at a yoga school, or at your office!
It also means that there is help for those who are unable to sit flat on the mat without the support of the wall or those who can't be on their knees or wrists.
Here are just some of the yoga stretches that I like to do on a chair:
Sitting on a chair and twisting your body on one side and then the other.
Extending your legs in front of you and back, repeating a few times.
Eagle arms while sitting and bending over the knee.
Siting Mountain pose as you extent your arms up.
Extending arms sideways and then twisting your body on both sides.
Extending your arms behind you and interlacing fingers for a deeper shoulder stretch.
A pigeon pose right on your chair as you take your leg to make a four with your other thigh and bending over.
Using straps to stretch and dumbbells  to build your muscles while sitting is so simple.
Yes there are no excuses.
For the determined, everything is possible no matter where you are and how much time you have in your hands. ~ Umang Goel
We would love to read your comments below. And please remember to share your joy with others.