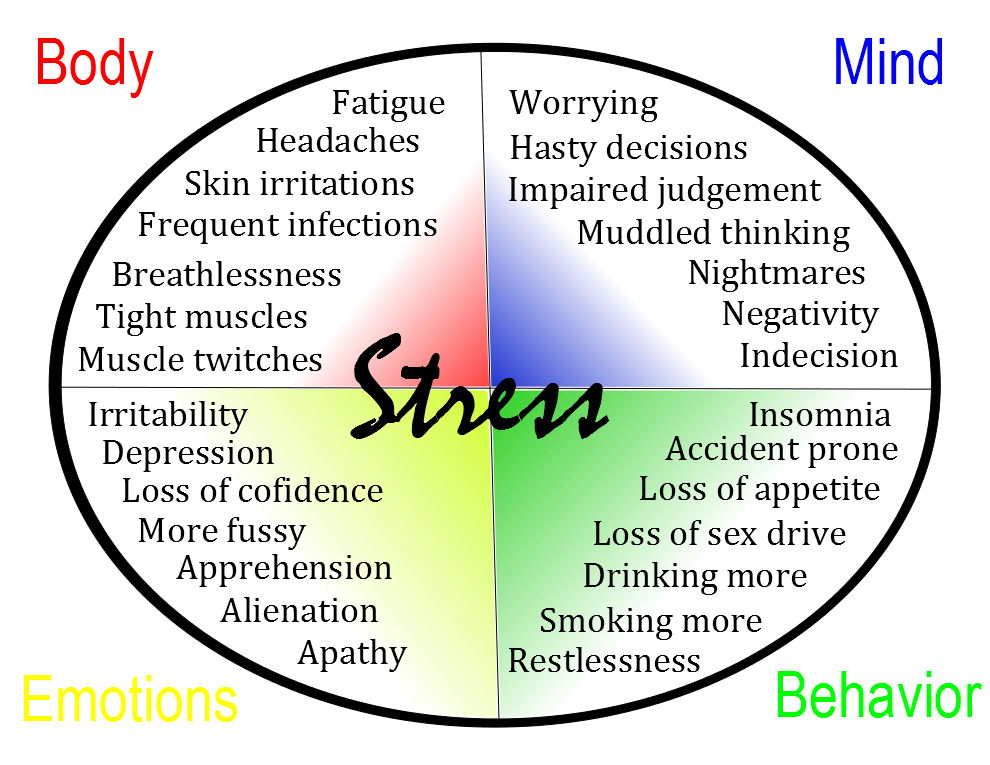 Chronic Stress can be fatal!
Chronic stress is a result of prolonged physical, mental and emotional pressure, and when left unattended can result in a variety of health issues – both mental and physical.
Chronic stress is not age governed, especially in the modern society where pressures are felt by all age groups in school, home and work environments.  At a very young age, children are thrown into situations that become a hindrance in their natural growth.
While some stress may simply act as drivers to propel people in the right direction to complete projects with deadlines, constant stress can be harmful to the naturally functioning human systems. Serious health conditions may arise and including depression, anxiety, insomnia, fatigue, migraines and headaches, hypertension, ulcers, irritable bowel syndrome, muscle pain, high blood pressure, high blood sugar, heart disease, obesity, and a weakened immune system leading to more diseases.
How to manage stress?
Stress management is critical to survival and involves lifestyle changes to prevent consequences of chronic stress. These lifestyle changes do not need to be overwhelming, and when taken up one step at a time delivers effective results that can prolong the joyful quality of one's life.
What are these life style changes that reduce daily stress?
A daily authentic yoga asana practice, by enabling the body to release happy hormones, goes a long way in treating anxiety, as well as in improving flexibility, strength, balance and stamina as well as strengthening the internal body systems.
A daily practice of controlled breathing techniques improves lung capacity and renews life.
A daily meditation practice not only calms the mind but makes it more creative and productive and encourages harmonious living.
A healthy nutrition habit nourishes the body from within and enables a medicine free life.
Getting a good amount of sleep lets the body repair and rejuvenate.
Do not wait for something to go wrong. Do not wait to get hit in the face when you have no choice left. Take the first step. Reach out, for help is available; and do not worry, for all is possible in baby steps without being overwhelmed. All you need is an intense desire to be better in your health and the very first action step: reaching out for help. ~ Umang Goel
We would love to read your comments below. And do not forget to share your joy with others.