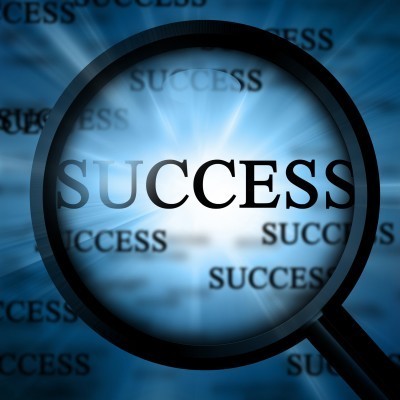 Complete Clarity Paves The Path To Success
If you do not know where you are going, how will you get there?
If you do not know what you want, how will you get it?
If you do not know what drives you forward in life, how will go forward?
If you do not know what keeps you stuck in life, how will you free yourself?
Becoming completely clear about all that you put your attention to is critical.
Find you passion and then do something about it.
Instead of being depressed about things that are not working, gain clarity about what you want from life, how you will get it and then go get it!
Here are 6 musts that we all need to get to our dreams and goals:
Clarity
Confidence
Structure
Discipline
Consistency
Do or Die Attitude
 This is where most of us need support from a guide, a mentor, a coach, someone who is experienced,  who holds our hands, guides, motivates and inspires to achieve all that we aspire for.
To learn more about Life and Business Coaching access our Coaching Page: https://www.wellnesshaven.com/life-and-business-coaching/
We would love to read your comments below. And remember to share your joy with others.