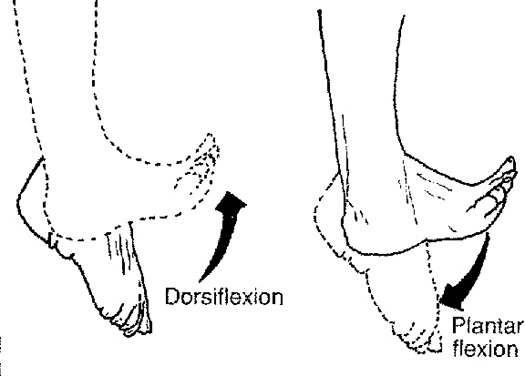 Help for Foot Cramps in Yoga
If you get foot cramps during some yoga poses, you are not alone!
When I started my yoga practice I used to get them all the time, and as months went by, I surprised myself – no more foot cramps!
When do we get foot cramps during yoga?
Sometimes pointing toes may trigger foot cramps and sometimes curling the toes, or when there is pressure on the top of our ankles.
Why do we get foot cramps?
–  electrolyte imbalance: check with your doctor if you need to increase potassium and magnesium levels
– lack of muscular conditioning: as you continue to strengthen your muscles regularly, your cramps will reduce and then disappear as was in my case.
– Lack of proper body hydration: make sure you keep yourself hydrated, especially after class. 

Foot Muscle Strengthening Poses:
–  In poses like the plank pose, cat-cow, fish pose and others, you can always do a variation for plantar or dorsi flexion of the toes. These will either stretch the soles of your feet or stretch your ankles for better engagement of your muscles.

So what should you do when you do get foot cramps?
Whenever you do get foot cramps, come out of the pose, curl and flex your toes, and then get into a pose variation. ~ Umang Goel