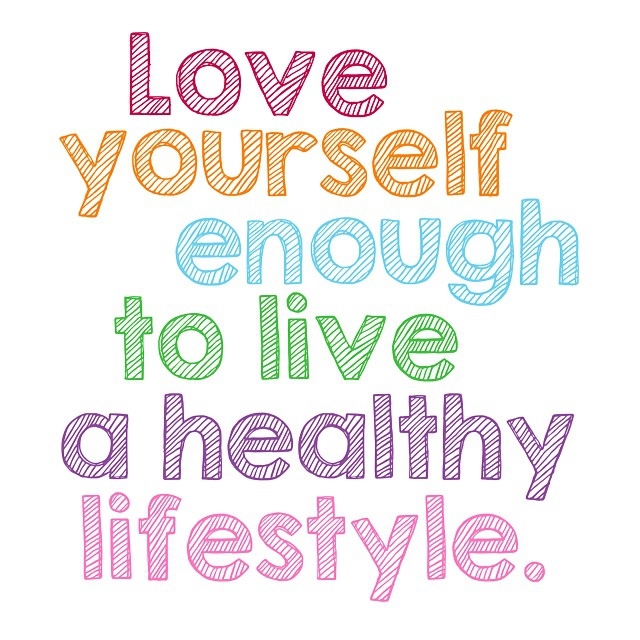 A Healthier Lifestyle
A key aspect of any nutrition program should be to keep one healthy and not starving or depleted or in misery!
At Wellness Haven we believe in gradually changing our lifestyle so that we are on a healthy path. We do not believe in yo-yo behavior patterns that actually destroy the lifestyle for the worse and not better.
We also believe that "losing body weight" is simply a byproduct of changing to a healthy lifestyle and is not the soul purpose of the program. Over the long run changes in eating habits is what makes the most difference. Our students realize this, experience this and tell us that they feel lighter in both body and mind, that they have to change over to smaller size clothes, their yoga forms have improved, their families are eating healthier, many physical issues have disappeared, no more acidity or heart burns or feelings of being bloated, no more headaches, change to positive and healthy thinking, and in general are much more joyful.
We believe that all three aspects of life need to come together for a joyful and peaceful human: PHYSICAL aspects through yoga asanas and nutrition and MENTAL and SPIRITUAL aspects through Breathing and Meditation practices.
What else can you ask for?
Get back on the healthy life track today for life is meant to be lived peacefully and joyfully. For those who are always concerned about the financial investment in your own body pay attention to:
1. How ill the body feels when hit because of bad health
2. How money flows out with hospital visits in spite of health insurance
3. How the quality of your life suffers whenever in pain
and
4. How much money you spend for a few hours or a few days of pleasure when you eat out or buy materials or fly out for vacations.
We all need to fix our perceptions for therein lies the key to health.

We would love to read your comments below. Please remember to share your joy with others.