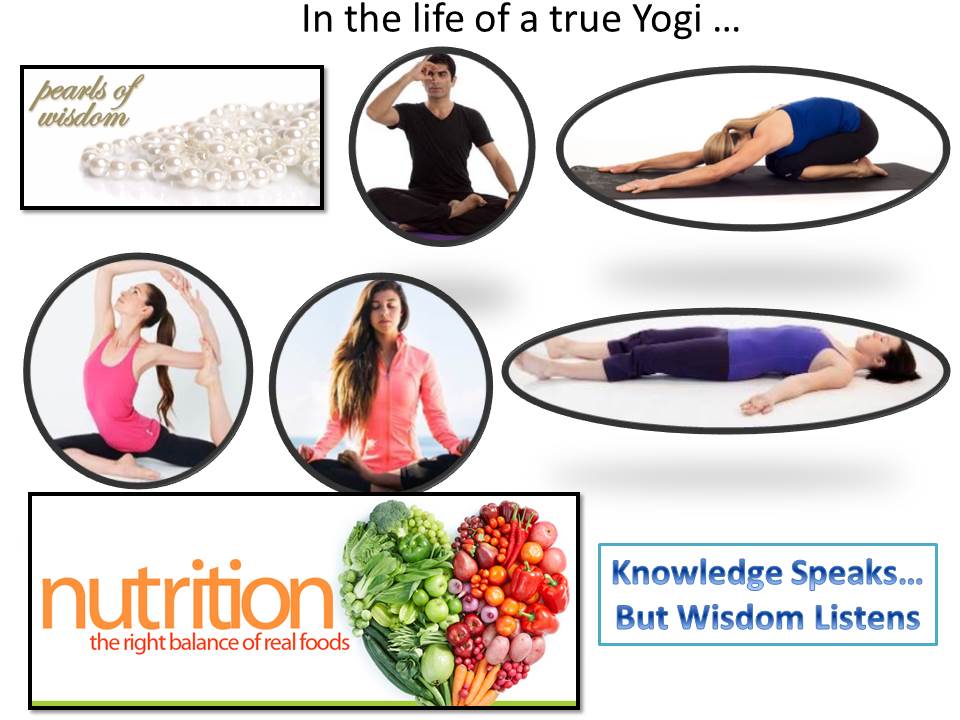 Is Yoga by itself enough to keep you in the best of health?
Many believe in the myth that although Yoga is good for providing relaxation and increased flexibility, it is not enough on its own to provide complete fitness.
"Yoga is the union of mind, body and spirit." But what does this definition really mean? It means that Yoga is about a healthy and wholesome human – mind, body, and spirit. Because Yoga encompasses all three aspects, if you are to take one or two out, one does not reap the benefits of having "complete fitness."
For the mind to be healthy, we need to exercise it regularly through seeking wholesome knowledge and wisdom by:
Reading, listening, practicing and incorporating wisdom in our daily life.
Staying away from negative thoughts, attitudes, and behaviors
A true yogi is self-aware and brings such wisdom into their lives and others they come into contact with.
A true yogi meditates daily.
For the body to be healthy, we need to:
Exercise it for flexibility, strength, balance and stamina and increase the fitness of heart, lungs and blood vessels.
Rest it at regular intervals through breaks, naps and restful sleep
Increase lung capacity, that is increase the efficiency of oxygen entering the lungs and into the bloodstream so that it can be efficiently used by the muscles
Increase muscle strength and endurance.
Create the right flora and fauna within the body through nutritious eating and drinking.
A true yogi incorporates yoga asanas into their daily life.
A true yogi maintains the flora and fauna of the body through nutritious eating.
A true yogi maintains a healthy lung through daily pranayama practice.
As a beginner yoga practioner, one starts reaping the benefits of yoga, in as few as 2 weeks of daily practice, but it is only when one has been practicing all aspects of yoga for months that one becomes able in their mind and body to reap the full benefits of yoga. When the muscle strength, flexibility and stamina have been built over months, one really starts feeling the cardiovascular effects of yoga!
So what does a true yogic practice look like?
A complete hour of:
Pranayama
Warm up yoga asanas
Asanas that increase the heart rate
Meditation/visualization
Complete rest
Correct and constant practice of Yoga, and all that it truly is – is complete fitness and more!
~ Umang Goel