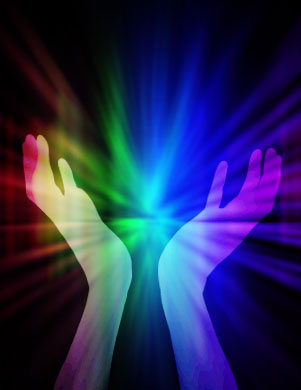 Self Healing
Our bodies are designed to self-heal without too much of outside interference, with proper nutrition, with exercising our limbs, and with keeping our innermost self joyful.
In this modern day and age though, most are in a rat race. Where they are going, even they do not know! There is no defined path to fulfill the Higher Purpose in life for they have not stopped long enough to understand why they were given this gift of life on our mother earth. And no wonder, the modern human is suffering from depression, anxiety, and are emotionally unfulfilled which manifest in innumerable physical health issues driving them to medical facilities and doctors who prescribe pain killers and chemical treatments without looking deeper into the emotional aspect of the issue at hand.
If people stopped to analyse the reason behind the many health issues, they would find that one of the most simple solutions to many health issues is to look at the events and people in ones life that may be the source of problems, and that removal of all forms of toxins would be the first step towards physical health.
Here is a self revealing article, Whole Health Self Healing Kit,  as a gift to all of us by Dr. Lissa Rankin, the author of "Mind Over Medicine":
We would love to read your comments below. Please remember to share your joy with others.