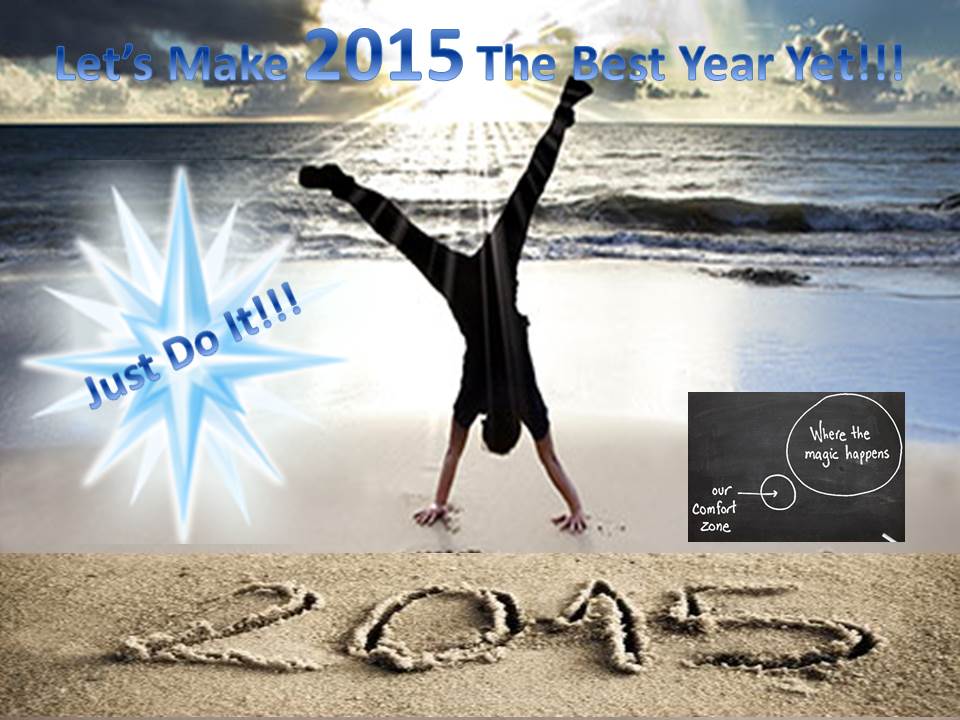 Success Comes From Planning Ahead
To achieve whatever we truly want from the very core of our being, it is important that we plan our work and then work our plan.
2015 is 3 weeks away! As always I am very aware and am busy planning and working.
A very simple but critical tool towards this critical goal:
Take a pencil and paper and write down,
1. What do I want to achieve in 2015, big or small?
2. Why do I want it?
3. What is the urgency?
4. What will I not have if I do not achieve it?
5. What are the consequences of my not planning and working on my plan?
6. Have I budgeted my income towards my goals?
As always, my number one priority is my Health. I have budgeted my income towards my weekly health care. A big chunk of my income always goes towards my health care – physical (yoga, massage and chiropractic care) and mental (mentoring by my coach).
My other priority is Wellness Haven and making it the best Health Care place there is – safe, loving, peaceful and a family like environment. I am busy planning classes and actions I need to take for its improvement, for I am always thinking of ways to make it even more health impacting than ever before! A number of achievements were made all through 2014 and I am ready for 2015!
In order to be on track with all my plans, I needed to first de-clutter my present physical and mental space as much as possible. I am progressing very well and am focused on starting 2015 with a bang!
How about you? Do you have a budgeted plan for your health? Have you planned your action steps? How about other goals?
Before procrastination sets in, take ACTION!
Yes it is difficult to get things done the way it should and timely, BUT it is so much more difficult to get back on track AFTER you have been off track!
Do not let go of your health track, for it is easy to let go and very difficult to get back.
At Wellness Haven, we are on the health track together with the very best care – YOGA!
We would love to read your comments below. Remember to share your joy with others.