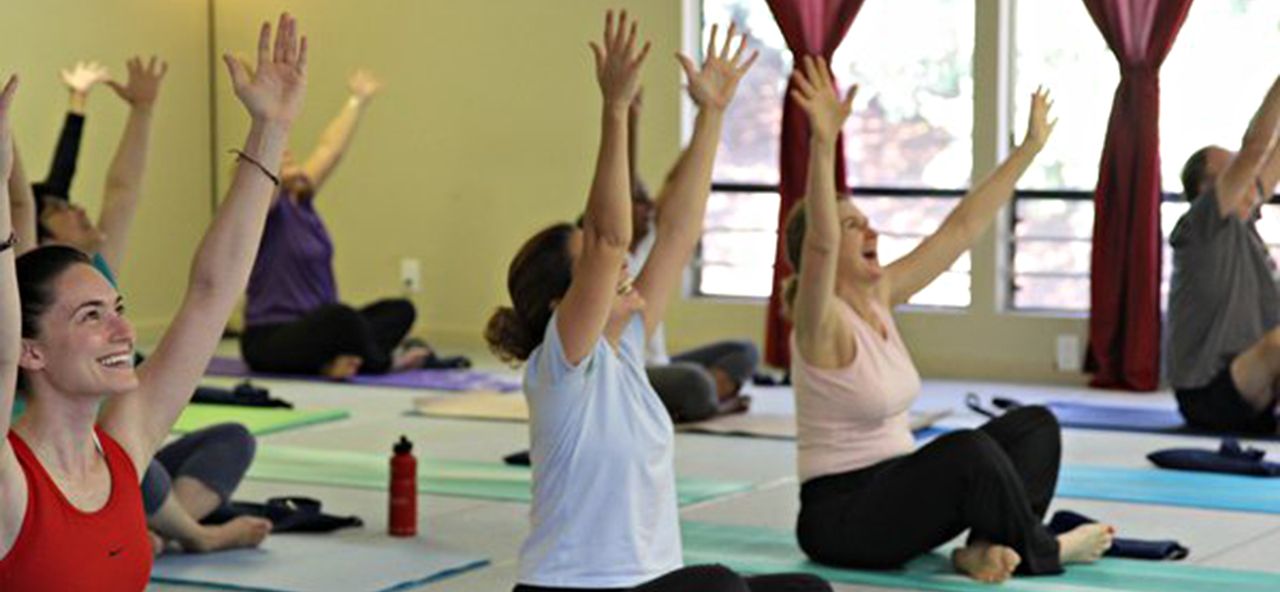 What Makes A Joyful Yoga Class Environment
A holistic and spiritual practice like yoga no matter what style of practice also needs a holistic environment.
A yoga class environment is the wholesome energy that enriches the yoga students and the teacher during the yoga practice.
Dos:
The class space should be safe and comfortable inviting the yogins for a joyful practice.
The space should be energetically rich and robust
The space should be large enough to let the yogins do their practice with ease
The music played during class should merge with the practice.
It should invite the students to ask questions related to their practice so that all practicing yogins can learn.
But most of all the energy the teacher brings in to her students should be the kind that is motivating, inspiring, energetic, joyful, soothing, relaxing, trusting, honoring, educating and inviting the yogins to release into the safe environment without any inhibitions.
Don't's:
The space should not be congested
The music should not be distracting
Cell phone ringing should not impinge on the yoga class environment.
Once the class begins, there should be no chatter that has nothing to do with the practice itself.
But most of all there should be no negative energy either from the space itself, the teacher or the student.
How the experience is at any given place is a combined energy of all the yogins practicing together.
There are  things that may not be in control of the yoga teacher teaching in a leased space or the student attending the class, but what one can be in control of is ones attitude, perspectives and the energy one brings into any space, for any environment can be turned joyful for the practicing yogin with the right attitude. When both the teacher and the student make a joint effort to get to know each other, a wonderful student-teacher relationship is formed and the practice reaches joyful heights.
~ Umang Goel
We would love to read your comments below. And don't forget to share your joy with others.