Umang's Healthy Happy Yummy Indian Cooking Lessons
This has been coordinated and organized by my dear student B. Yes, she was so excited by my teachings in the Field Trip we took to the Local Indian Store and asked me if I could give cooking lessons! Her excitement was infectious and I said, "Yes!" The result of this excitement can be seen below. You can see the enlarged version by clicking on the pictures below. If you are interested, please reach out to Umang.
We have had 2 lessons so far and each time so much FUN!
Session 1: September 21 
Session 2: October 6
Session 3 is scheduled for December 7 or 8!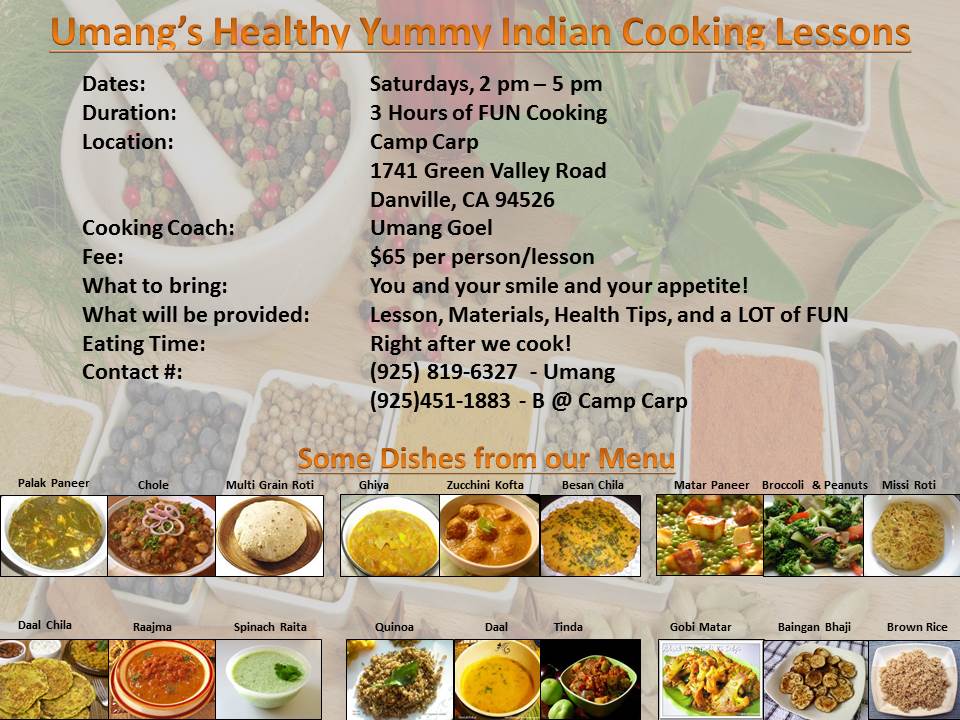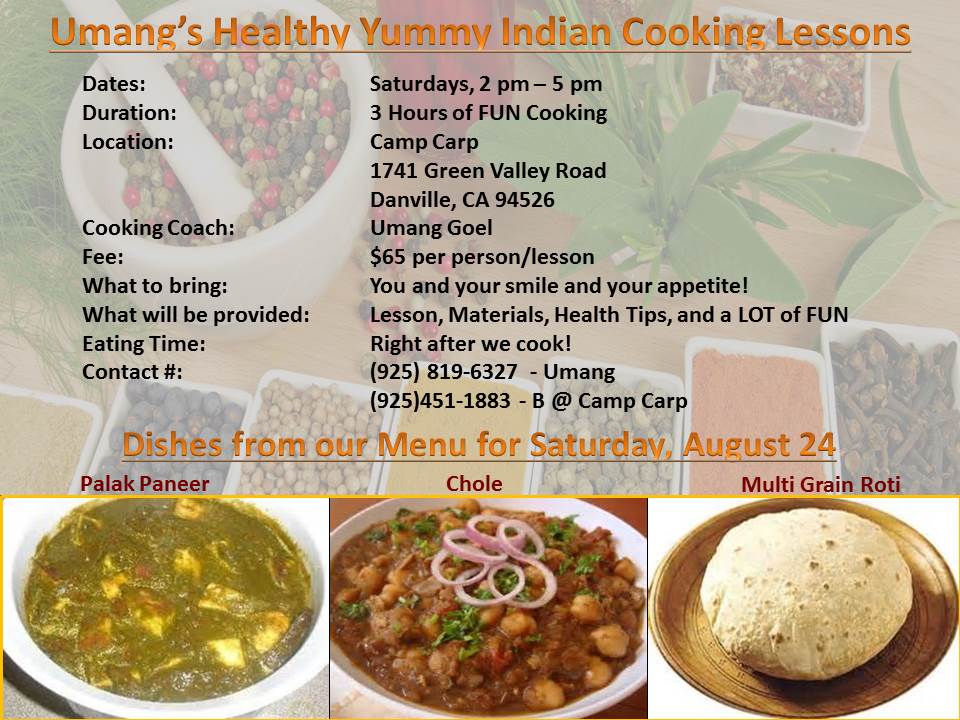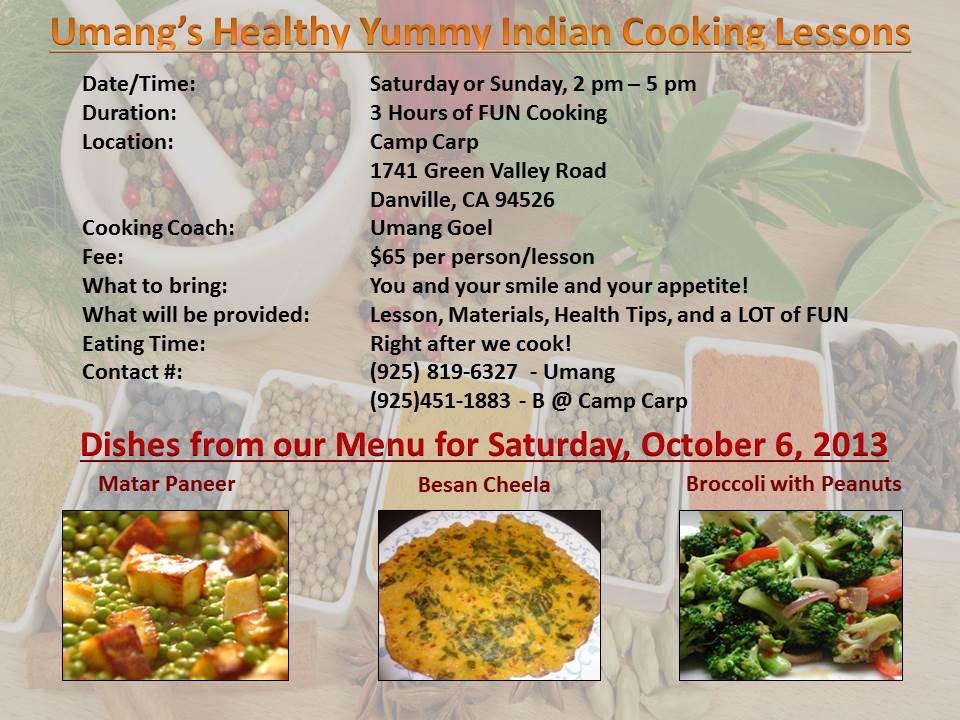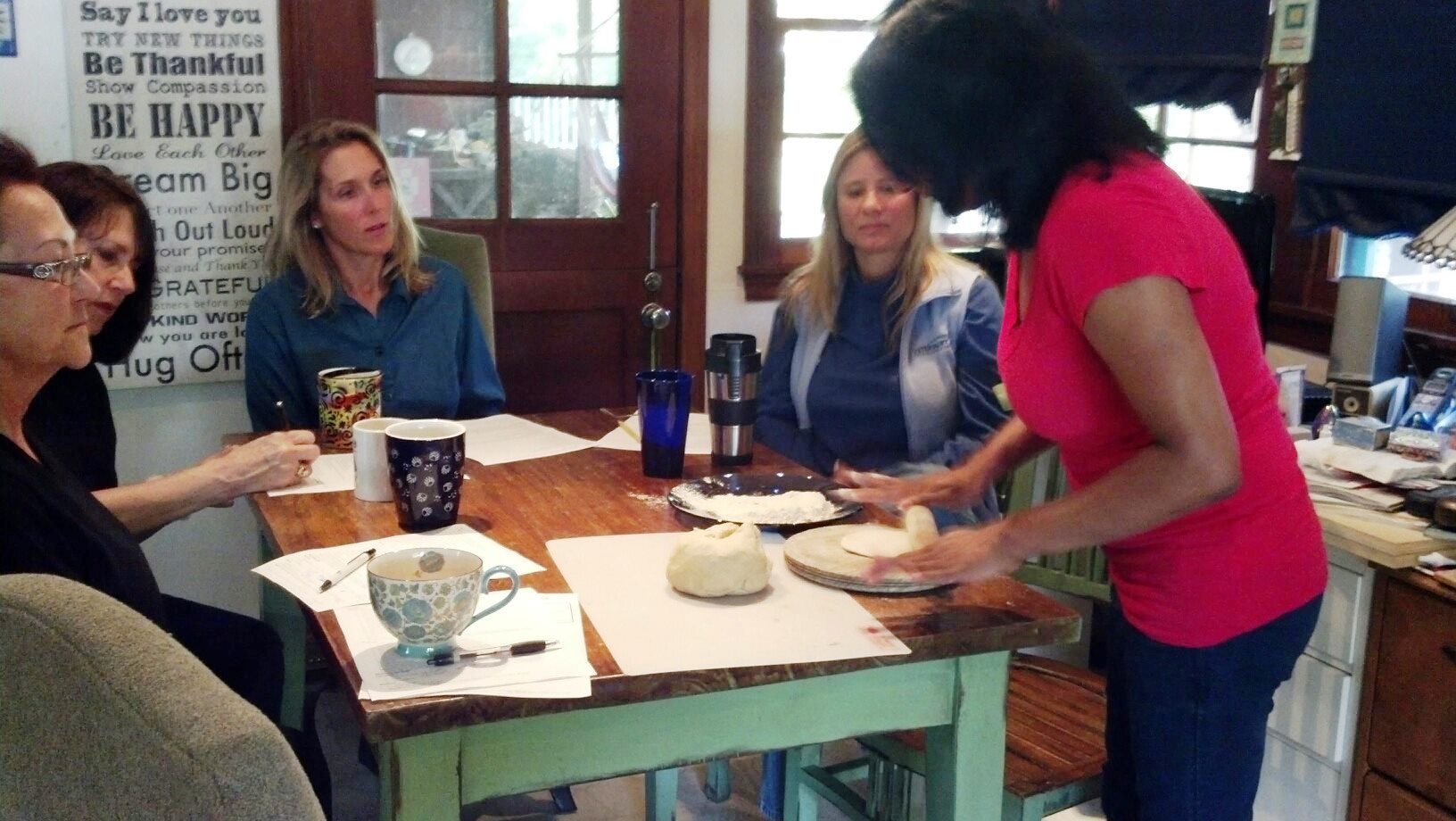 – See more at: http://wellnesshaven.yourcoachsite.com/cooking-lessons/#sthash.jJ83b2Ry.dpuf