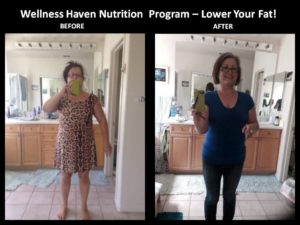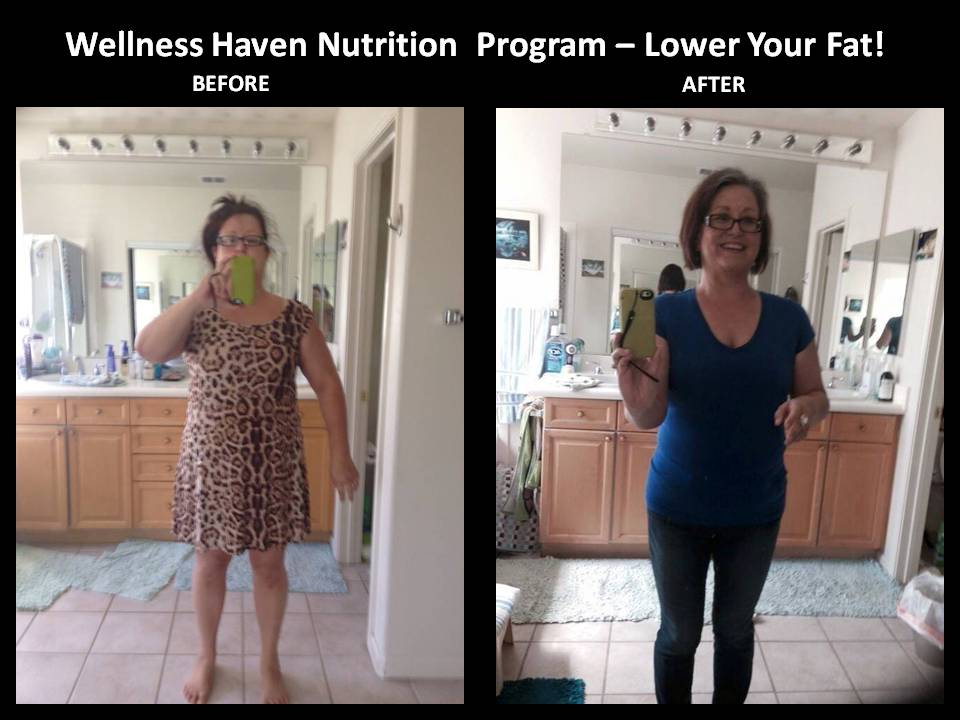 Umang's Wellness Haven is San Ramon's nutrition coach with our focus in body cleansing inside out through body reset, clean eating, yoga, breathing and meditation. We offer our services to San Ramon and the surrounding areas of Danville, Dublin, Walnut Creek, Pleasanton, Livermore, Concord, San Leandro, Lafayette, Hayward, Sunnyvale, Santa Clara, Palo Alto, Milipitas, Richmond, Berkeley, Oakland, Union City, Pleasant Hill, El Cerrito. Many others have successfully completed the 12 week nutrition program from remote locations as well – inside and outside of US.
12 Week Nutrition Program
Our 12 week nutrition program is a program with a focus on body reset and clean eating. We take yoga asanas, breathing and meditation and combine them all together with 12 weeks of habit forming clean eating in our 12 Week Jump-Start Your Life Program, making it a perfect program for you.
Lower Your Fat Percentage to a Healthy Range, Lose Inches & Pounds and become Free from many Food Related Health Issues!!
Our 12 week nutrition program when packaged into our 12 week Jump start Your Life Program with all the critical ingredients for a healthy body and mind, it becomes the perfect program for excess weight loss and coming closer to your dream body weight. In these 12 weeks we combine all three wholesome aspect of joyful and healthy living: Yoga, breathing & meditation, with focus on first cleansing your internal digestive system and then clean eating, forming habits that last you a life time. In the process you drop excess weight, lose inches from your body and become more flexible, strong and balanced in every aspect.
We have hundreds of students successfully go through our program.
Read about Catherine's health journey and why she joined our program after being through 4 different programs, and lost over 22 pounds!
Ready to enroll?:  Enroll
Format of the Course: 12 week course
Week 1: Recording Initial Data and Detox Week, Weighing for Detox Results
Week 2 – Week 5: Introduction of a new eating lifestyle and forming healthy habits
Week 6 – Week 11: Living with the new lifestyle
Week 12:  Transition into a wholesome life of self accountability. Graduation!
This program is not:
It is not a temporary diet program!
It is not about external bottled supplements!
It is not about starvation!
It is not about being "good" all the time!
This program is:
Education, Knowledge, Implementation!
It is about changing the very way you look at food, buy food, eat and live!
It is about making wiser choices when it comes to nutrition!
It is about changing your taste buds!
It is about getting rid of addictions in food!
It is about getting your cholesterol, triglyceride and blood sugar level to healthier numbers!
It is about getting in touch with your emotions and feelings and controlling anger!
It is about getting rid of many food related issues that cause you to be unhealthy and prone to diseases.
It is about knowing how to shop for food!
It is about being able to be surrounded by food at parties and work and still be smiling as you continue to make better choices!
Most of all it is about LOSING YOUR FAT PERCENTAGE, so that you do not end up in a hospital and wonder why you never corrected your nutrition habits!
And even more critical, it is about being in the fat burning zone for the rest of your life!! Yes even when you "cheat" you will cheat wisely and still lose pounds
Goals of the program:
 get rid of addictions and cravings
 lower your fat percentage
 lose inches and pounds starting with week 1 itself
 lower your bad cholesterol, triglycerides and blood sugar level to healthier numbers
When can you start?
You start the day you are ready to start!  The consultation is FREE!
Ready to enroll?:  Enroll
*Please consult your doctor before taking on any life-style changes
12 Week Nutrition Program Testimonials
Hi Umang,
There is so much which I'll tell you when I meet you. Here are my small words of appreciation for you:
I got this nutritional plan as a gift from my friend and had my consultation with Umang. A lot of uncertainties arose at the time, and I wasn't sure if I could do it. My goal was to lose 20 pounds in three months of the plan, but surprisingly, I lost 20 pounds in 9 weeks. The most important thing about being on this plan is that I didn't feel that I was doing anything different, and it had just naturally became a part of my lifestyle. "It was a lifestyle change". I started feeling healthier, happier, and even sexier 🙂 This program is not only about weight loss, it's also about loving yourself. It's a treat to work with Umang. She is so knowledgeable and motivating! I've already recommended her to many of my friends. Another very important point I wanted to mention here is – Umang created that awareness of healthy living in me that even coming back from my vacation I know how to go back to my healthy living style again.

I always was fascinated by the quote, "Journeys are more beautiful than destinations," and for once, I truly lived this statement. I'm enjoying every bit of this gift.

I lost 30 pounds in 12 weeks.

Thank you Umang,
Seema

Hi Umang,
I had taken your 12 week course on changing my diet habits in April-May timeframe. At that time my weight and BMI were higher than the normal.
Recently I got my annual blood check-up. All vitals are good and my weight and BMI also are within the normal range. I was not able to come to your studio and give you constant updates but the program went well, even though I did it remotely. Even during my one month long trip to India and multiple celebrations I was able to watch my diet (did not starve myself or restrict myself) but made sure I was watching what went in :).
Thank you for the wonderful course.
Regards,
Surya

I signed up for Umang's Nutrition program. I took it mainly to learn about how to develop healthy eating patterns but got more than I bargained for; I got a new me. After a short time of following Umang's nutrition teaching religiously, I lost 16 lbs. I went from size 33 waist to 30. I had gone from 21% body fat to 16%. I feel great inside out! Yoga helped to sculpt my body while my improved eating habits I learned from Umang helped to Detox me and released all the unneeded excess in my body. I feel physically, emotionally and spiritually great! Thanks Umang for helping me to achieve my goal. Keep up the good work.

Ron Lew