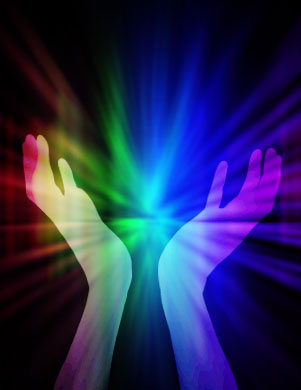 Yoga is a form of meditation that greatly assists in bringing harmony and balance to the mind-body experience. By utilizing poses and breathing, yoga improves fitness while reducing stress. Access your inner strength with yoga and develop insight and focus while increasing your flexibility. Here in San Ramon, at The Wellness Haven our mission is to help our students bring harmony and balance back into their lives. We offer yoga for women, men and children as well as yoga for senior citizens. 
How Breathing Reduces Stress
A core component to yoga is breathing. Yoga teaches an individual how to breath correctly and calms the mind. By rejuvenating your mind your body relaxes and your breathing becomes even easier. Through a variety of Yoga Asanas, your body connects in harmony with your mind.