January 31, 2016
Umang Goel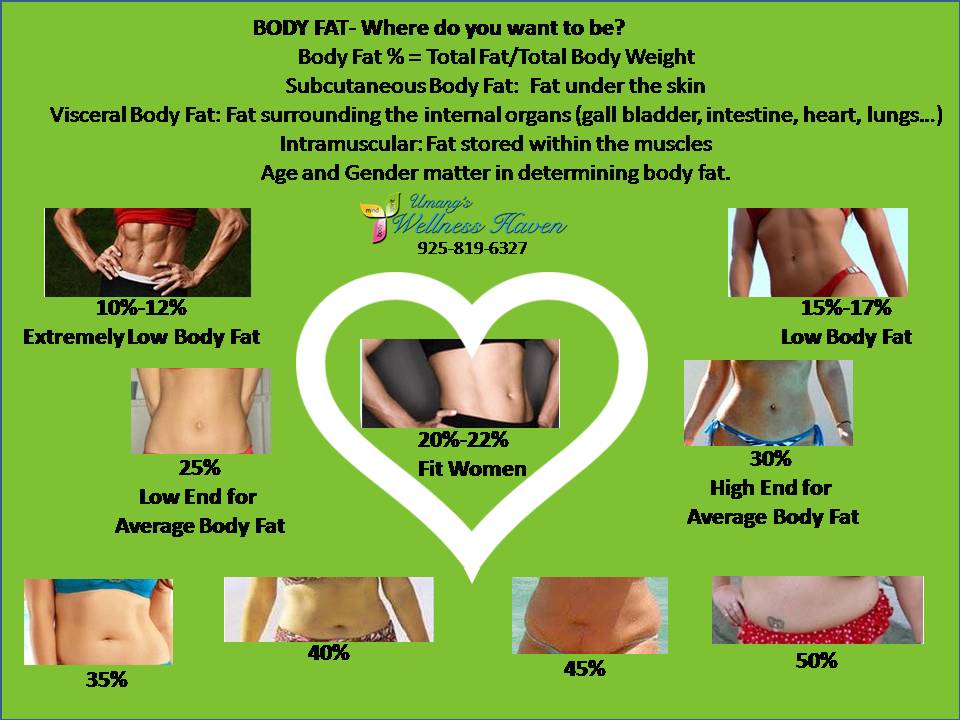 Nutrition plays an essential role in the psyche of a human. Healthy eating habits leads one into other healthy aspects of your life as well. Food Planning is essential to keeping good and healthy eating habits. At  Wellness Haven Nutrition and Weight Management, one of the key aspects is accountability. We track and monitor your progress, but you are the one who has the major role to play – keeping yourself accountable to your coach through tools that we make available to you through our Wellness Haven Nutrition Program for Weight Management. Those who use the tools wisely reap multiple benefits.
One tool that enables you to structured and healthy eating is planning your food for the day, and the week.  What gets planned has the probability of getting done. Those who put the plan into action are the healthy habit forming students.
Here is the link to one of the Wellness Haven Daily Meal Planner for your benefit.
Print it.  Wellness Haven Nutrition – Weekly Food Planner
Make several copies.
Post 1 each day on your fridge after you have laid down your grocery and eating plans for the week,
Follow it wisely.
Reap the benefits.
Enjoy.
Reach out to us ((25-819-6327), if you would like to enroll into our JumpStart Your Life Program" where we not only guide you through weight managements but through Breathing, Meditation and Yoga Asanas.