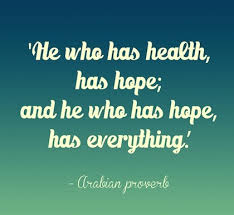 Effective Health Decisions
– knowing what you need with clarity can be a  life saver when it comes to your health.
Anytime you are not sure about whether you should commit to your health through a holistic and wholesome yoga practice that is truly inclusive of not only the physical asanas but also the breathing and meditation practice, with a whlesome nutritional component, as well as the very critical component – a loving, caring and a safe place that encourages community building with a family like atmosphere and stays away from all kinds of negativity and including fear based thinking, ask yourself these questions:
1. What is it costing me by not committing to my health?
pain?
chronic stress?
emotional drain?
challenge with a variety of health issues?
lack of joy in my life?
constant chattering in my head?
constant negativity in my life?
lack of energy and drive?
overall quality of my life?
2. On a scale of 1 – 10, how committed am I to being pain and stress free and making my life joyful?
If you are anywhere below 8, you are not committed to your health!
Understanding your own health, what is it costing you by not being in optimal health, and what your options are contribute to effective decision making and a joyful life.
Reach out to us for a complimentary consulation, for we understand any confusion you may have. We are here to enable your decision making process by understanding your concerns and guiding you to effective solutions that you are comfortable with.
The key is to acknowledge and understand what is it that you want for yourself. With clarity comes the right solution. ~ Umang Goel
We would love to read your comments below. Remember to share your joy with others.