September 25, 2015
Umang Goel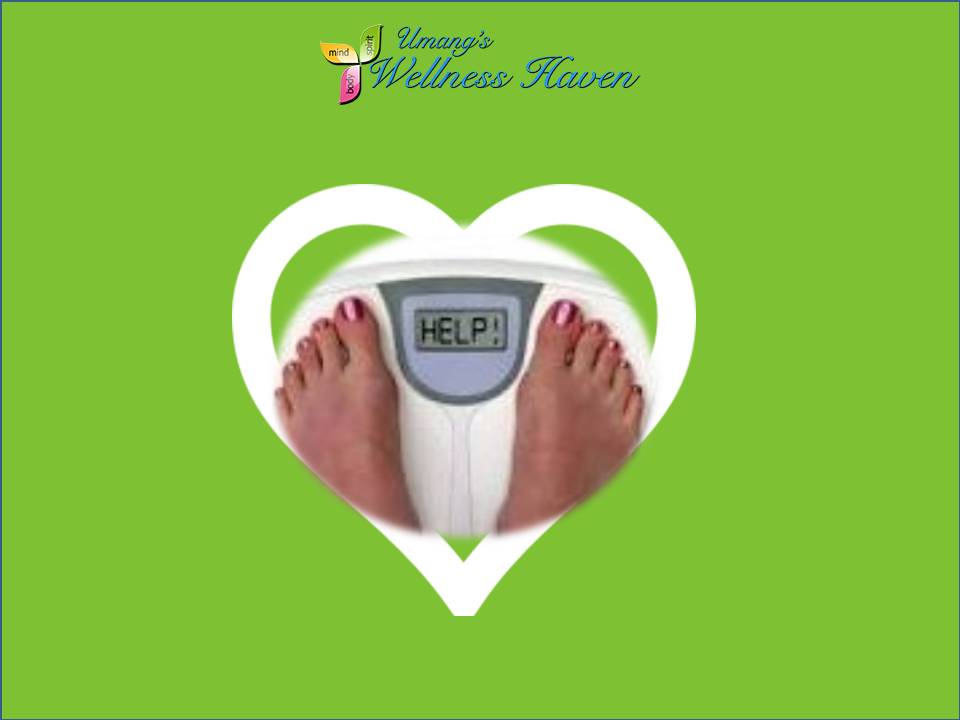 "I think I am eating healthy. I also walk 2 times a week. I go to the gym and use the treadmill. I attend one zumba class per week. Then why am I not losing weight?!"
Are you someone who relates to the above? Then it is time to find out what may be going wrong with your lifestyle and re-invent the very way you think about food, exercise and stress management. The following mistakes are very costly:
You are used to eating without attention to nutrition requirements and giving in to temptations when it comes to sweet and salty food, fatty food, and food that should not be consumed on a daily basis.
– frequent eating out
– unaware eating at work place
– not packing food from home for lunch
– not having enough time to cook wholesome meals
– grocery shopping on an empty stomach
– the fridge devoid of ready-to-eat-food when you need it the most; when you are HUNGRY!
– not meeting protein requirements for the body
– believing that "if I eat right, I do not need to exercise!"
You are exercising sporadically, when you feel you have time!
– exercising 1-2 days a week
– simply working on the external big muscle groups and forgetting that the internal organs and glands that need nurturing with yoga
– thinking that just treadmill, hiking, biking and jogging will do what is needed for the body
– believing that "if I exercise I can eat whatever I want!"
You are always stressed, overwhelmed, and impatient!
– You are stressed with duties and responsibilities around home and work place.
– You have succeeded in demoralizing yourself and quit on health even before taking any action about it.
– You have forgotten how many years it took you to get to the state you are in currently and are impatient to lose all the extra weight immediately.
It is time you started really taking care of yourself. It is time to understand that it will not happen overnight, but success is inevitable if you follow expert guidance from someone who believes in you and your success, someone who has done it herself, someone who has helped hundreds of others in a similar situation.
All it takes is:
Desire to become healthy
A powerful intention of making it happen for yourself
Commitment and Discipline in yourself
Faith in the self
Trust in your Coach
At Wellness Haven we are ready for you and to ensure that you learn and experience a healthy lifestyle. We help women who want to be helped.