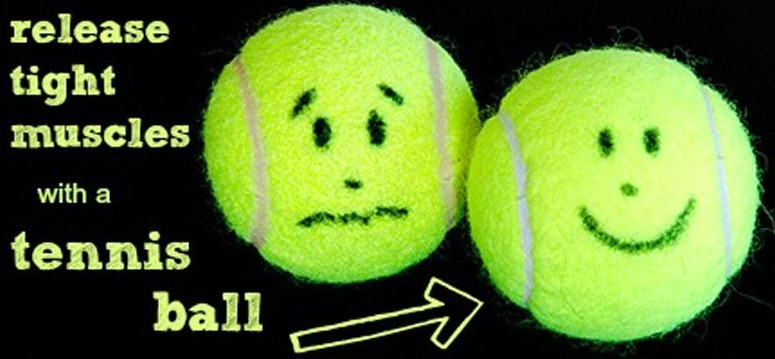 Wellness Haven approach to yoga has progressed in many different ways over the years since we started. Over the course of the years, we have learned many different tools and techniques to reach the optimal yoga asana suitable to our body structure.
Have you discovered that during yoga asanas you feel more tightness in some muscles than others leading to difficulty in stretching enough to complete an asana?
You are not alone!
Each one of us have varied amount of tightness in each of the muscles, some more than another. Whether it is tightness in the neck and shoulder muscles, or the various muscles on the back or the arms and the legs, unless released, it endangers the quality of our lives. We need to spend sufficient time in stretching those muscles through various techniques that eventually enable a yoga asana to completion and fulfillment. Wellness Haven Sunday Yoga Workshops  are exactly meant for this purpose. We target different muscle groups and work on releasing them through various stretching techniques using different tools.
For example the month of July is especially targeted to tight hamstrings and we have been using kinesiological stretching approach to target the muscles in the hamstrings. We are also using straps and tennis balls to ease and release.
At Wellness Haven we are always questioning, "How else can we open our muscles to reach the optimal position in any asana?"  It is not enough to somehow just do an asana! It is beneficial only if you are constantly monitoring your progress for we absolutely progress as we target the various muscle groups. At Wellness Haven we believe that we need an all encompassing practice as we progress in our yoga health journey – from stretching slowly to ease the muscle tightness and increase blood circulation on Sundays to calorie burning exercises on Saturdays, to relaxing and releasing and working out various parts of our bodies on weekdays.
If you are someone who believes in a complete body progress so that you can actually see and feel the results, do not procrastinate,. Reach out to us: (925)819-6327