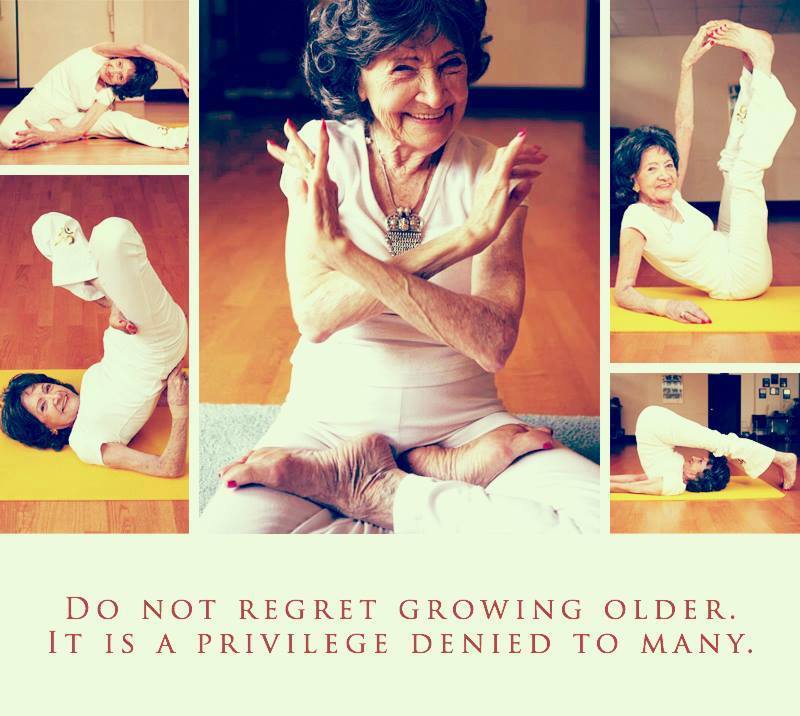 Yoga is for all age groups – Toddlers to Seniors!
The benefits of a wholesome yoga practice impacts all age groups. Whether you practice yoga with your toddler in a "Mommy and Me Yoga" or a Senior, yoga improves the quality of life for all its participants.
Toddlers love yoga with their parent. It is amazing how smart our toddlers are and how much they learn. The wonderful part is that they have FUN and bring in so much joy to their participating parent as they bond with them. Yes they need a class of their own.
The 4 Years Olds to Pre-Teens  are a joy to teach as they learn themselves  and with or without their parents. They are fast learners. They do not face the fears of an adult and learn difficult poses amazingly well. They learn to chant mantras, practice being silent and fully participate in Laughter Yoga without any inhibitions or restlessness as may be seen by some adults! Yes they are amazing to be around.
The Teenagers and the Youth are independent and do so well with or without parents being around them. Their bodies are yearning for guidance and they gain the flexibility, strength and build their stamina at an accelerated pace.  Teaching them is a pleasure.
Adults and including Seniors are always amazed how quickly they start feeling the impacts of a regular yoga asana practice and how their bodies start responding to consistency.
There is never any need to be tight or weak in our bodies. A daily dose of yoga stretch keeps us all agile not only in our minds but our bodies as well.
How often do you practice your yoga asanas? ~ Umang Goel
We would love to read your comments below. And do not forget to share your joy with others.