April 20, 2016
Umang Goel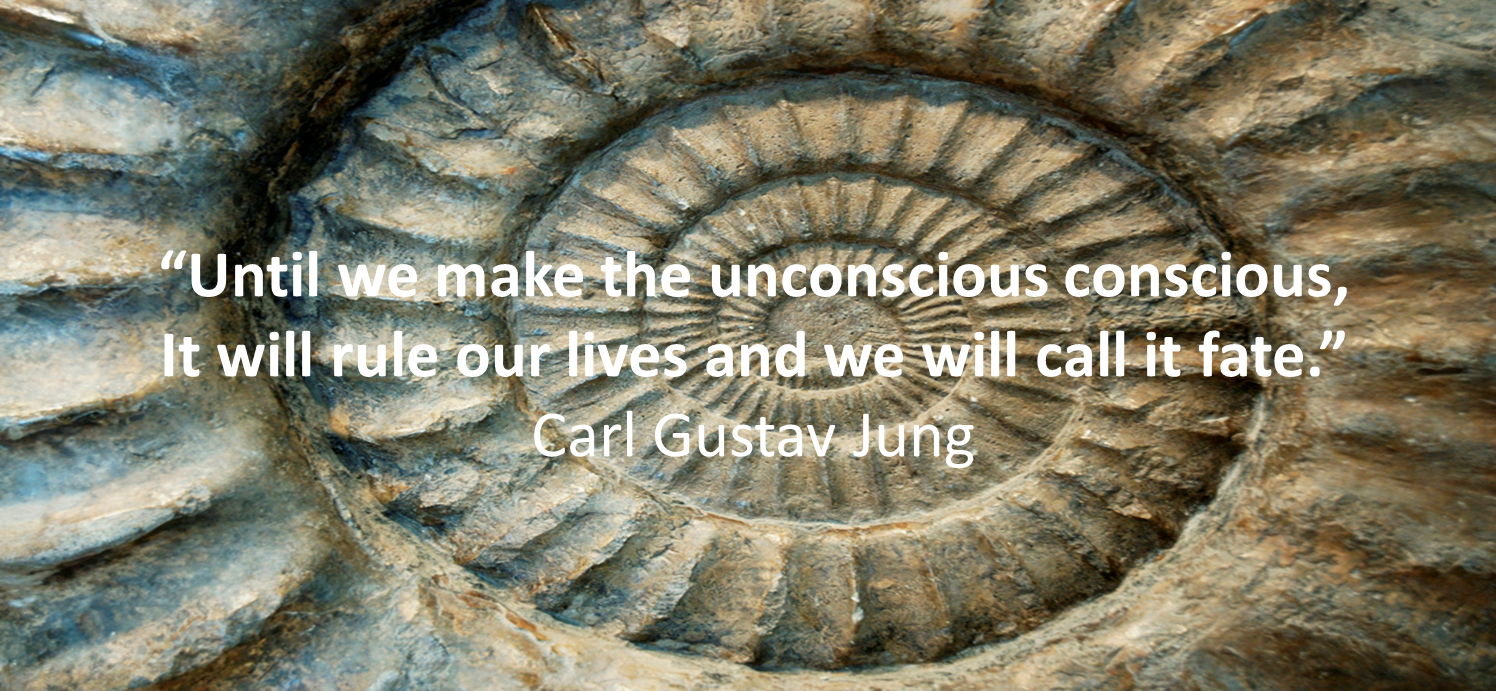 From where you are to where you want to be is a journey of conscious steps that anyone can accomplish provided there is clarity about what one wants and clarity about the action steps. As you consciously take these action steps to improve the quality of your life, you also come closer to achieving what you desire. This is conscious living.
A. Acknowledge where you are.
This is the first step in your journey towards where you want to be. If there is no acknowledgement of where you are, how can you possibly know which action steps you need to start with? Write down everything that you know about you that keep you unsatisfied and wanting and everything about you that prevents you from achieving your desires and goals.
B. Boldly state where you want to be, your desires and goals.
The second step is to know your destination, the point you want to be at, for unless there is clarity about where you want to be how will you plan the action steps that need to be taken to get you there?
C. Start making small consistent changes in your lifestyle.
It is very important to know that if you do not 'clean' your life first, the ability to achieve your dreams will remain hidden to you! See below a list of actions that help you 'clean' your life.
Nourish yourself with 'me' time everyday.
Wake up early, before the rest of the family members wake up, giving you the much needed extra hour without any distraction and to put energy and excitement in you for the day ahead. This is when you might go through some simple stretching, breathing and meditation exercises. You would have sufficient time to go through your list of things needed for the day, that you created the evening before, so that it goes smoothly. This will help you plan head and prepare before the rest of the house awakes.
Plan and pack your meals for the day.
Packing healthy, wholesome and nutritious meals, that you planned the evening before, for the day ahead will keep you energized as you stay away from fatty, sugary, starchy foods that are depleted of nutritional value and packed with toxins.
Exercise to keep your body and mind limber.
Yogic stretching, strengthening and balancing exercises, or whichever kind your body likes are very much needed to keep you limber and strong in both the mind and the body so that you can make clear decisions and physical aches and pains do not distract you from achieving what you have set out for.
De-clutter your space for a clutter free mind.
Make it a habit to throw away the not-needed papers that come into your mailbox as soon as you go through them. Pen the mail and go through them right away throwing what is not of any use and filing what is needed in the right space. Give away clothes and books and anything that you do not need keeping your space congestion free. Make your space free of dust and grime. Keeping your space free of everything that you do not need and clean will enable you to think with clarity.
Clean out your To Do List Daily.


Make sure that your To Do list is kept updated with all that you need and want to do. Whether it is paying bills, or going to the grocery store, the bank, the dentist, or the dry cleaners or a visit to your friend, take action daily and cross off your list. Keep yourself free of disappointments, frustrations, guilt and regrets by being disciplined about your daily tasks.
Eradicate negativity and negative people from your life.
Some people never want to upgrade their life and stay deep into negative behavior and actions. Clean your life of such people if you do not want to drown yourself into it as well.  Your life will not change if you do not change the circumstances and events around your life that are in your control.
D. Formulate the action steps towards your dreams/desires and goals.
Once your life is de-cluttered in every possible way, ideas start taking shape and life starts coming on the right track. Your path to your dreams becomes clear and you now start your steps towards achieving your dream.
Plan your life keeping yourself flexible about impending changes.
Create a master plan/action steps for your life goals, knowing that there will be changes and detours due to unknown factors.  Have all those things in the master plan that you dream of no matter how impossible they seem.
Then each evening, sit down to plan your next day. Keeping in mind your master plan, and with the intention of checking off list items in the upcoming day ahead. This will keep you creative and productive and energetic and help you steer consistently in the right direction.
Plan your free time, fun time, goofy time, getting out of your comfort time.
It is imperative to have fun as you continue living with discipline and consistency.
Plan to get out of your comfort zone by doing something that does not come to you easily or seems impossible.  If something does not work, change the direction of your thinking and do it in a different way.
Plan a no-action, silent time.
Never forget to take time out to do nothing, to simply be in silence for these are the times when new ideas come to fruition taking you closer to your dreams and goals.
Re-look and re-plan your master plan.
Your life master plan is but a plan. It can change. Keep an eye on it and steer it in the right direction for you are the captain of your own ship. Take your ship where your planned destination is.
Just following the above clear and conscious action steps will take you closer towards tour dreams. If you don't do it who will?