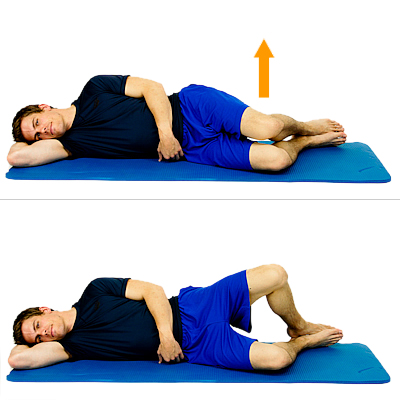 Gentle And Easy Yoga
– for the aging, stiff, inflexible, overweight, imbalanced, stressed, injured, facing chronic pain and fatigue
This is the comment we got from a student in our 'Gentle Yoga Class' at Wellness Haven Yoga:
"It was a complete body workout!"
This class changes the quality of your life.
It provides the much needed mobility to the senior members of our community.
It provides the much needed strength, flexibility and balance to the overweight.
It helps cancer patients and gives quality to their lives.
It allows those facing joint issues, as a result of arthritis or injury, to heal faster
This is what our community has been waiting for.
Gentle Yoga class is very mindful of the physical issues that students are facing. Doctors who are experts in the Alternative Medicine field and Therapists recommend that people of all ages should stretch and stretngthen if they want to improve the quality of their life.
My own aging parents, 75 and 83, are life examples of what can happen once you start providing your body with the much needed gentle stretching and strengthening. My father proved that you can start exercising at 80!
How is Gentle Yoga Class conducted?
Under expert guidance of yoga instructor
With the use of chair, wall, mat and otherprops.
There is no exercise in the routine that the elderly or those with joint issues cannot do.
The exercises are well partitioned and distributed in categories leading you from one set to the other without any difficulty and maintaing the super easy flow.
It has the necessary pranayama practice to improve the lungs.
It is so gentle and motivating that joy is maintained throughout.


* Listen to my detailed explanation of Gentle Yoga as a guest speaker on Bold Station Radio!




No matter who you are, you have the tools to stretch and strerngthen. Reach out to us today.
And remember to share your joy with others ~ Umang Goel