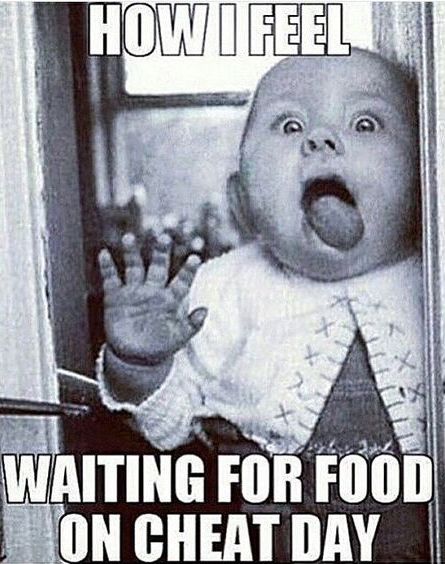 All of us who are health conscious and food conscious but also like having a healthy balance in life know about the wonderfully delicious ways to revv up our metabolism through conscious cheat meals.
Leptin is a hormone that regulates hunger and how much energy is spent through food regulation. This hormone is primarily synthesized by our fat and when we eat a calorie restricted diet, leptin level in the body drops causing the body to store fat and energy when in starvation mode resulting in slower metabolism.
To maintain a higher metabolism, continued weight loss/ fat loss, and top stay on track with your regimen, delicious, carb rich cheat meals come in very handy and support fitness, as well as feel-good strategy without deprivation. The 80/20 rule is the key top such weight loss and to keep the metabolism in jump-start mode as well as keep a handle on cravings.
One should keep in mind that cheat meals also require a lot of discipline and when done incorrectly can take you on a downward slide ruining all well set fitness goals and plans. To keep the leptin levels regulated become very conscious of setting up day/time for cheat meals and stick to it like fast glue, with the extra caution to not splurge and binge. For those on strict calorie diet it would take just a few extra calories to raise leptin levels and revv up the metabolism. Leptin has been found to have more response to carbs than protein and fats, so to revv up your metabolism indulge on healthy carbs on cheat days, with maintenance calories mode rather than being on a calorie deficit mode.
Want help as you reach your fitness goals? Reach out to us: (925)819-6327
We have just the right program for you.