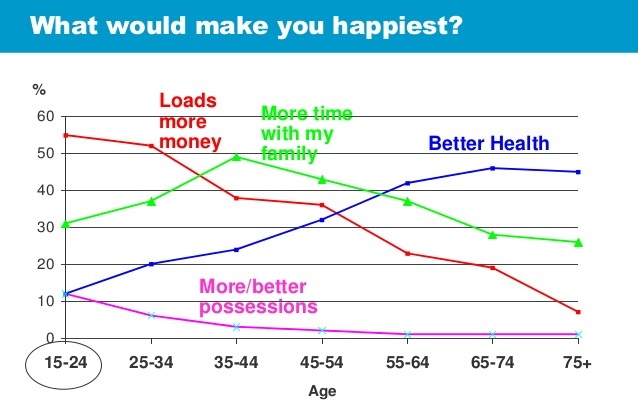 Aging Gracefully
We are human beings. Our bodies degrade as we age, and that is a fact! We cannot deny aging.
But what we CAN DO and what IS IN OUR HANDS:
AGE GRACEFULLY

SLOW DOWN THE AGING PROCESS
HOW can you do this? Take care of yourself through expert help that already exists without reinventing the wheel with trial and error and wasting time!
Look at your life priorities. Are they really in order?
De-clutter your life – Remove from your life things that do not serve joy, health, peace for you and your family
Practice mindfulness and awareness
Invite health and abundance
What can you do? Practice yoga in its full glory through the 8 Limbs of Yoga.
Included in the 8 limbs are what keeps you healthy in every sense of the word.
Do not procrastinate on your HEALTH & HAPPINESS. Time is NOW, not tomorrow.
As someone has rightly said: "SOMEDAY is not a day of the week. It is an excuse for the weak!"
We would love to read your comments below. Please remember to share your joy with others.